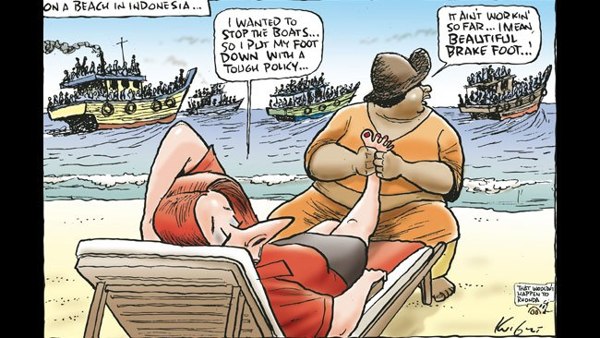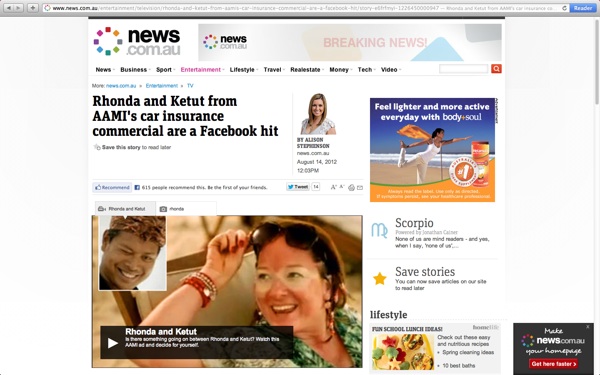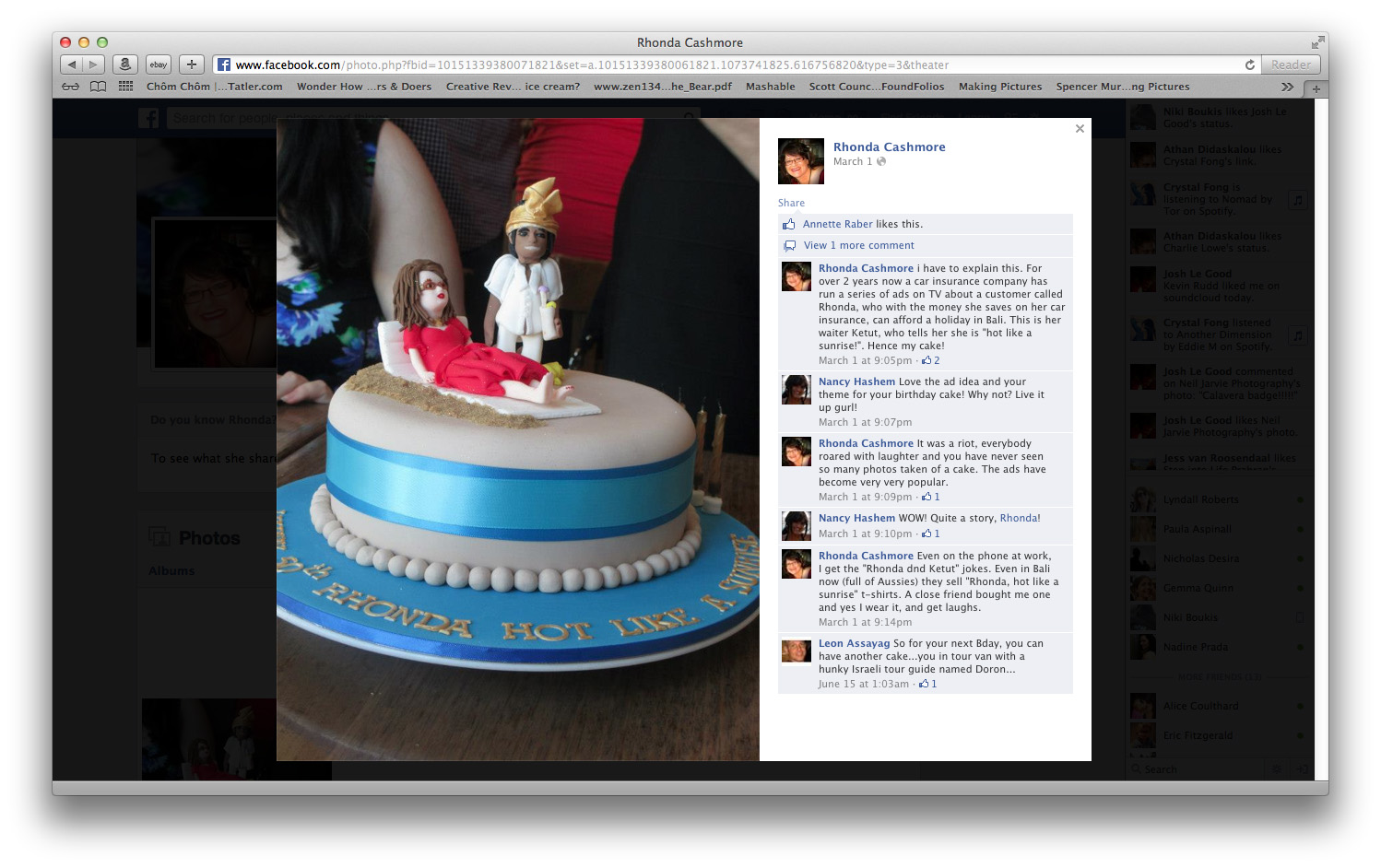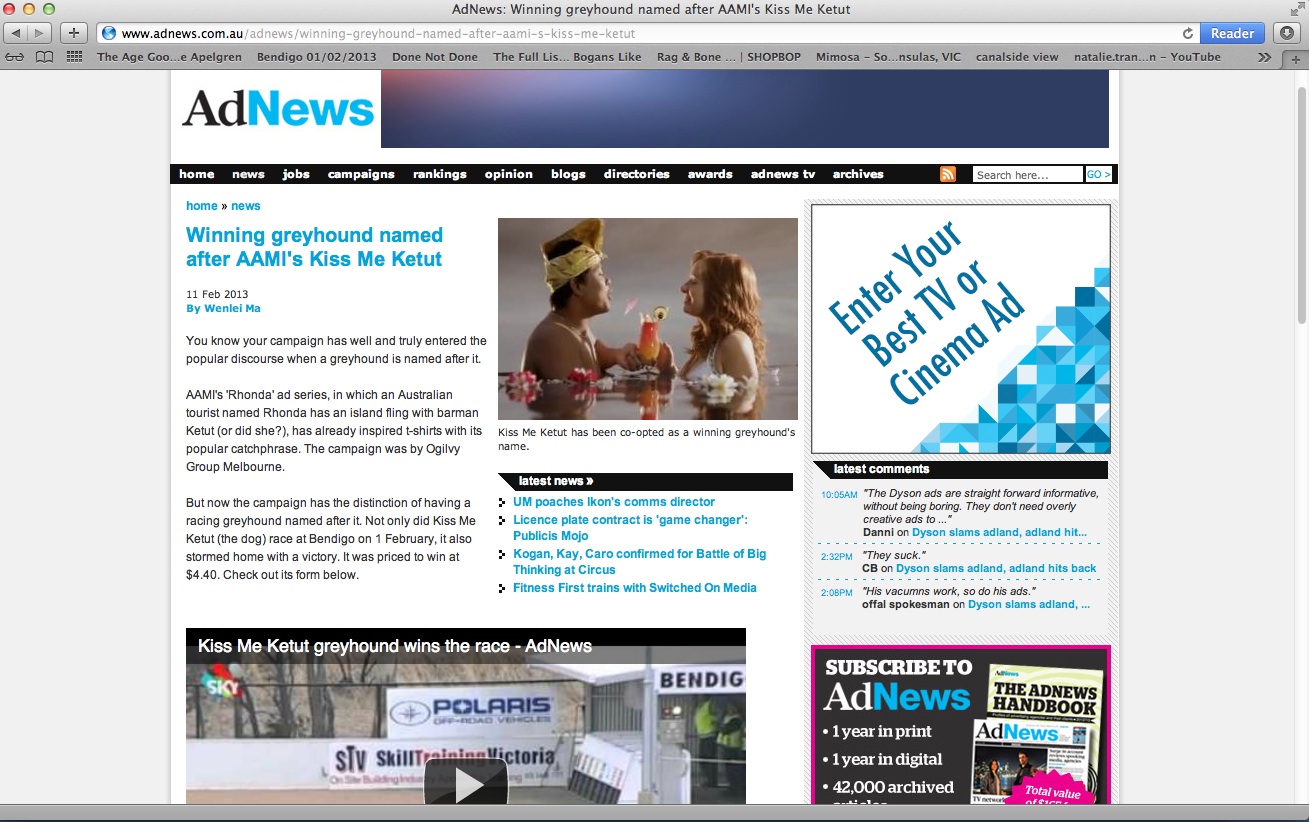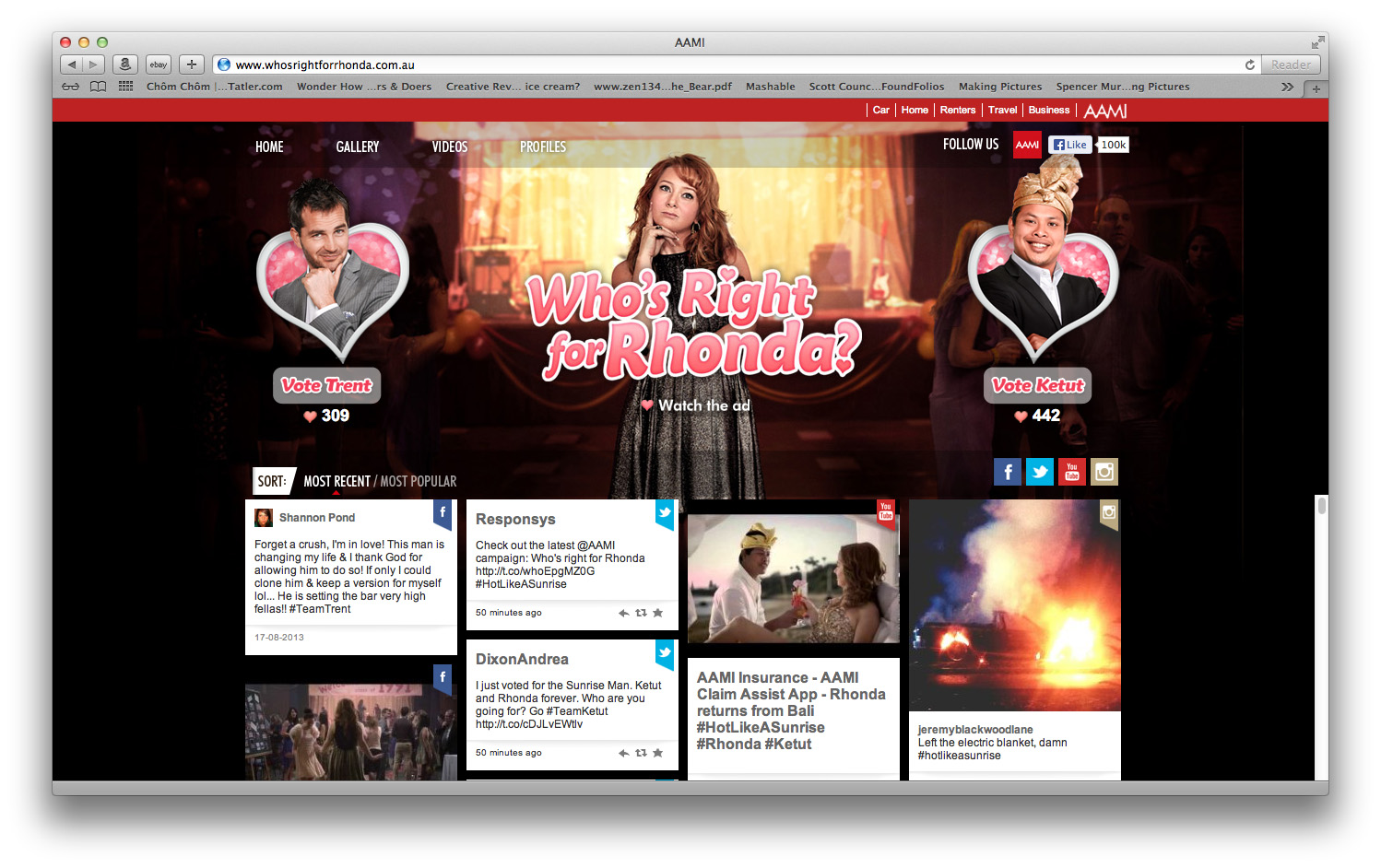 AAMI. SAFE DRIVER REWARDS.
Who would have thought two characters from an insurance ad would become one of Australia's favourite couples. Rhonda and Ketut are truly entrenched in Australian culture, their story inspiring t-shirts, memes, parodies, novelty cakes, greyhound racers, even tribute tattoos.
A fictional love story sellling car insurance.