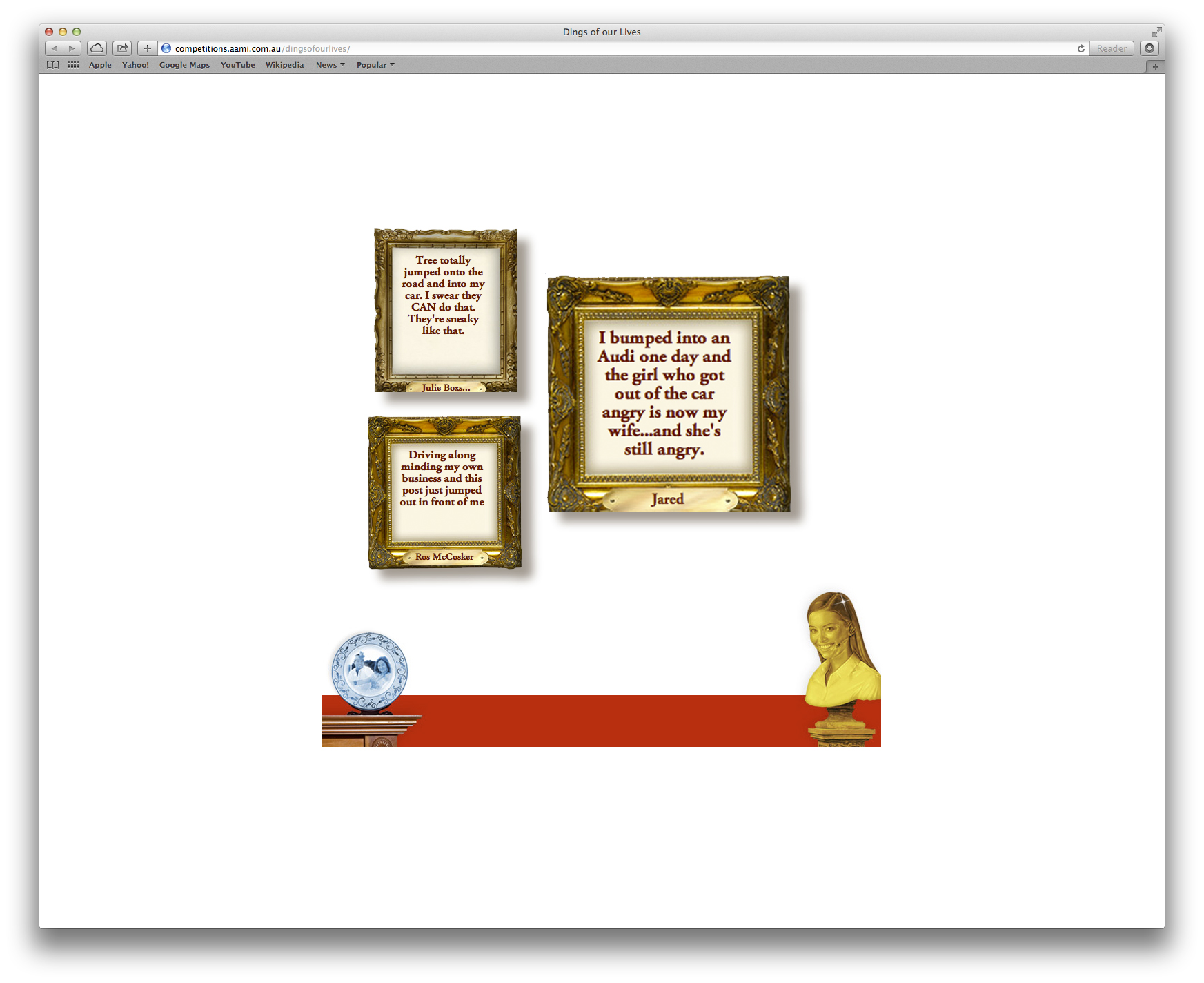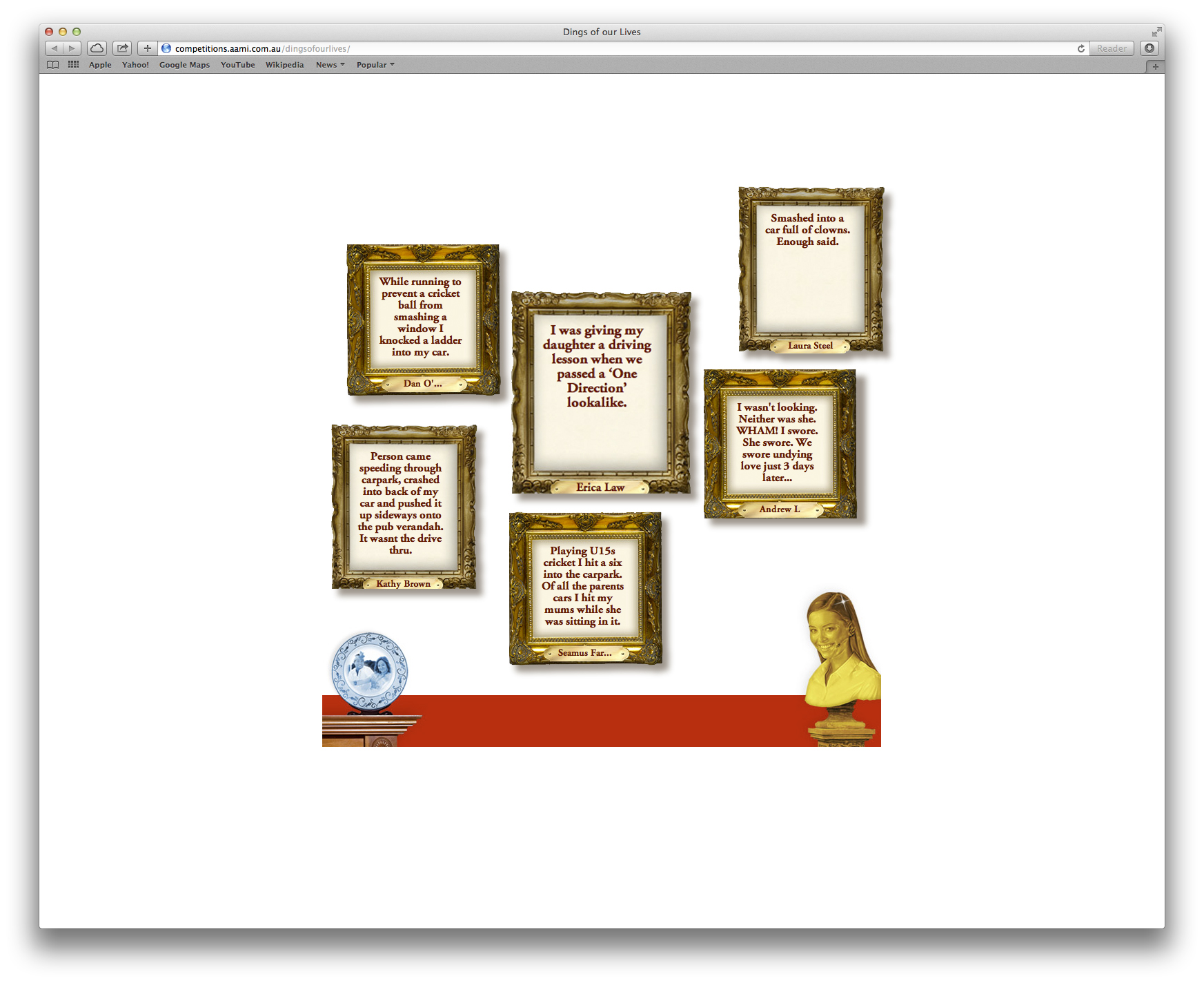 For AAMI's 40 year celebrations we created a spot highlighting AAMI's most memorable moments.
With so many classic moments over the decades we could have created a 'Hall of Fame'.
So we did, then we invited our audience to share their stories to fill the 'Hall of Fame' and a chance for their story to become AAMI's next chapter.